I was searching Corbis for pictures of primates because I just love them. I found some really adorable ones that I just had to share.


Awww!
Too cute!
I love these next few.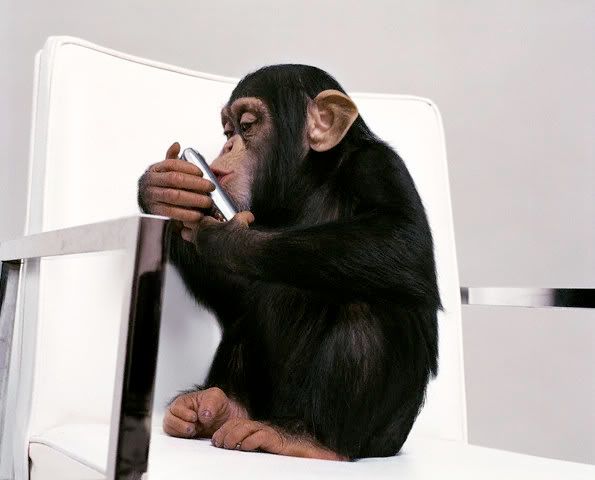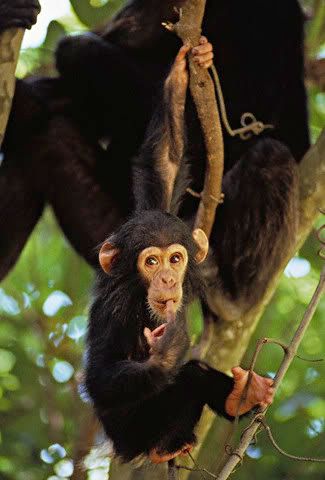 Adorable.
Awww! They're holding hands.
Just because these guys are adorable.
Not again! lol
King Of The Hill!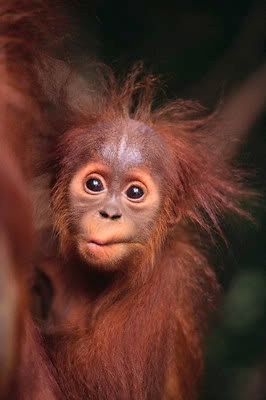 *dies from the cuteness*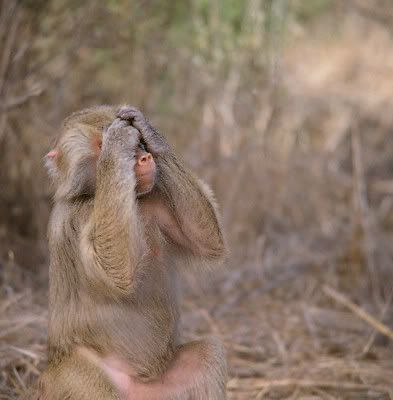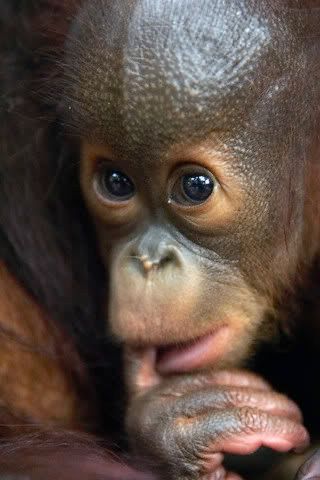 Smart chimp!
Baby animals are just too cute.
Kinda ugly but kinda cute too.
More cuteness.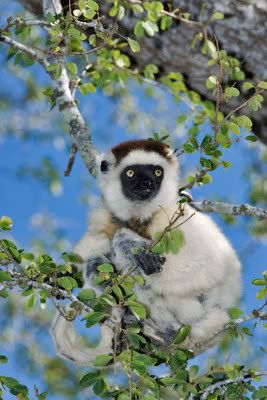 These guys are cute too.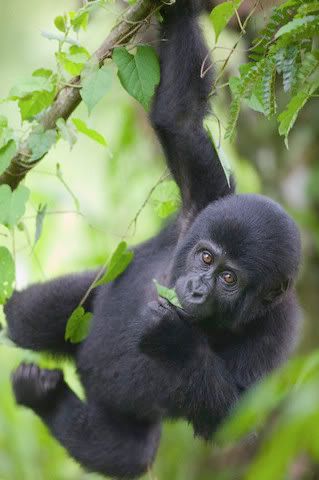 Kisses. Awww!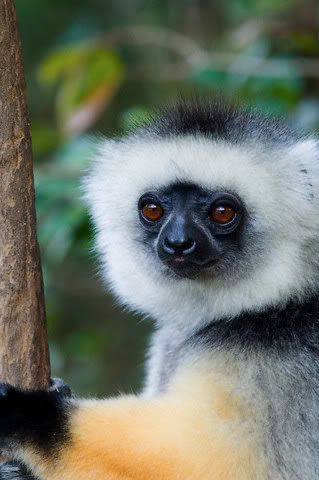 He's kind of weird looking but still just as cute.
Awww! hugs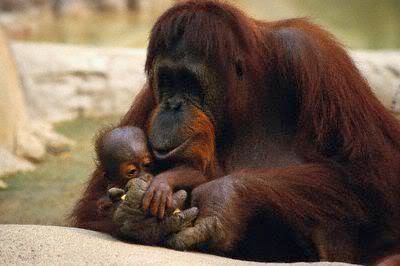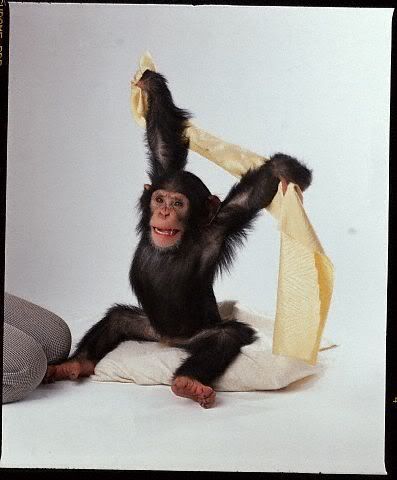 A baby Lemur. He's cute.
I love this one. It's so cute.
Awww!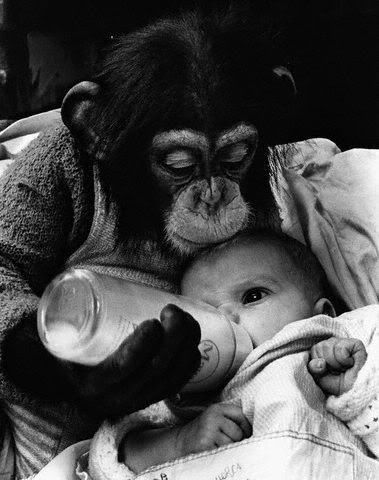 He's feeding the baby. Awww!
Bad little gorilla.
This guy's just cool.


Ok now I want a monkey.